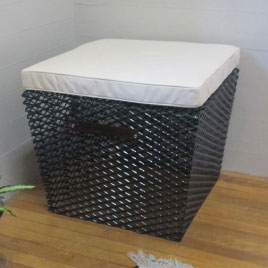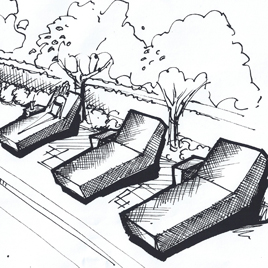 ORDER OUR FURNITURE
We can help you choose exactly what you need for your space. We like to speak with all of our clients directly to ensure they get exactly what they want. We can adjust dimensions and color to fit your space.
• We will advise of delivery time when you place your order.
• We ship anywhere in US.
• We will confirm shipping costs at the time of order.
CALL US: 508.325.6300
TABLE / FOOT STOOL - Great addition to the line. Dimensions: 24W x 24D x 16H inches $400
CHAISE - Perfect for the pool area. Sure to become everyone's favorite. Dimensions: 30W x 80D x 30H inches $3500
You do not need PayPal to place an order. Click on I do not have a PayPal account on the next page.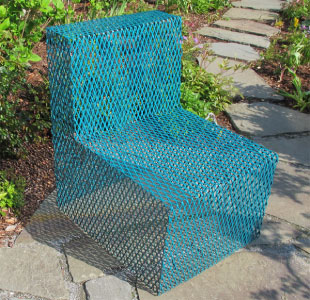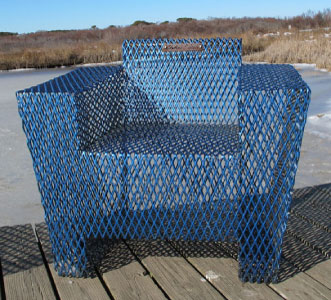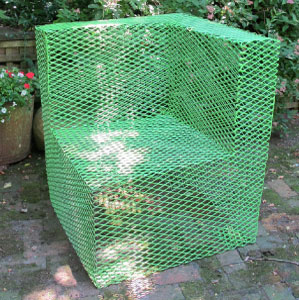 CHAIR SECTIONAL - Perfect by itself or with the sectional corner. Unique modern and functional combination. Dimensions: 24W x 30D x 35H inches $1200
ARM CHAIR - Maximum comfort with traditional look and a modern twist. Dimensions: 35W x 28D x 30H inches $2800
CORNER SECTIONAL - Perfect by itself or with the sectional chair. Unique modern and functional combination. Dimensions: 30W x 30D x 35H inches. $1800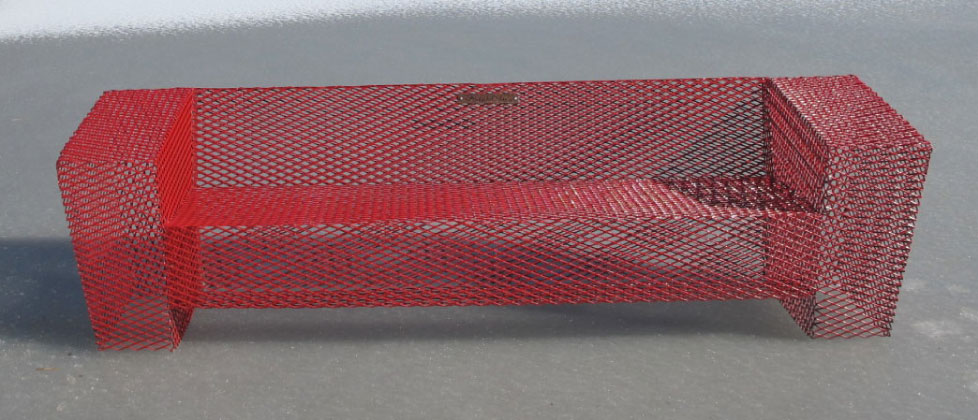 COUCH - Anything but ordinary- modern, contemporary, with clean, simple lines. Dimensions: 97W x 25D x 28H inches $4800